Dean Herman Schneider Award – Educator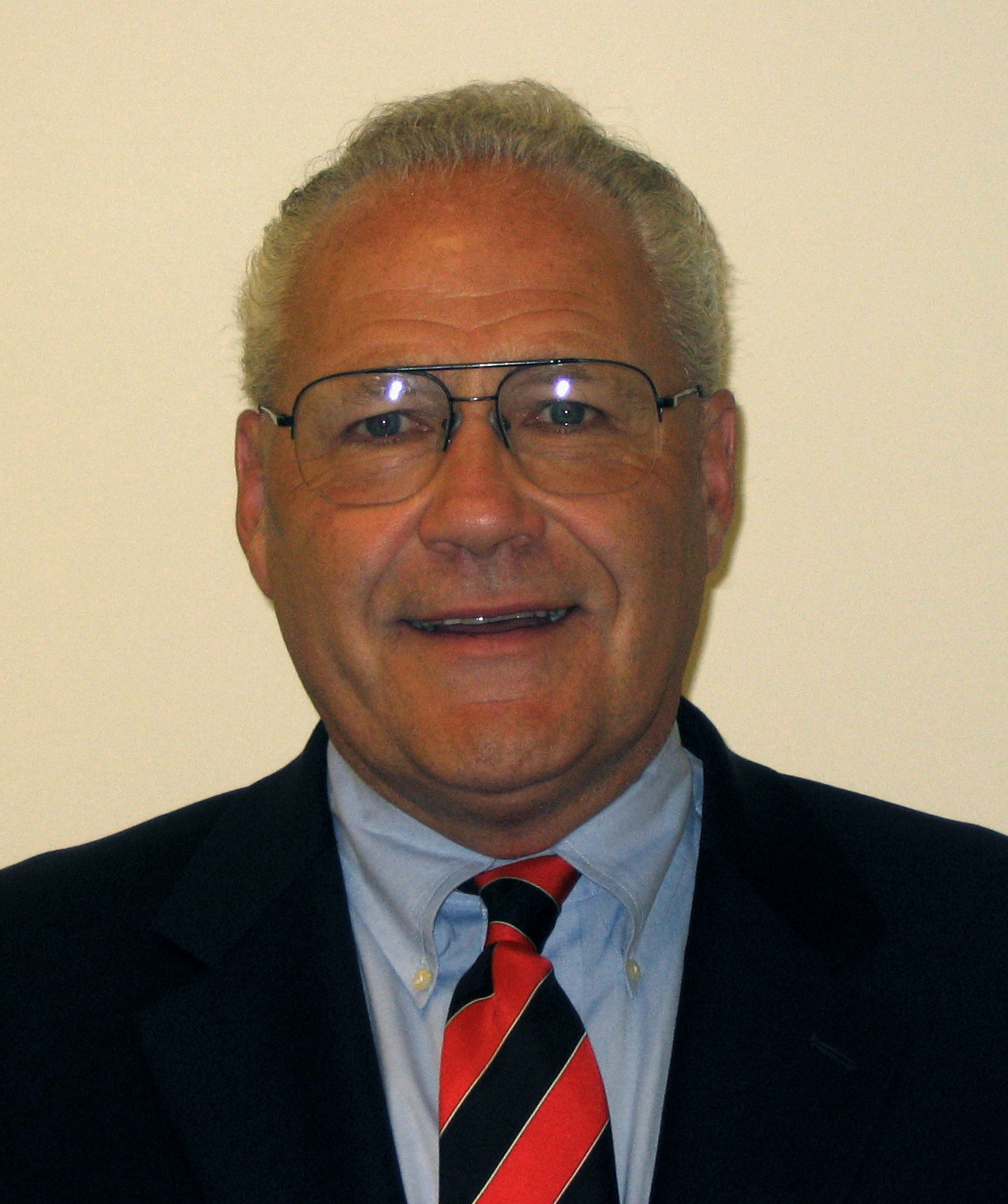 Dr. Paul Stonely – World Association for Cooperative Education
Dr. Paul Stonely has served for 22 years at the pleasure of, what he describes as a fantastic and supportive Board of Directors, first as President of the National Commission for Cooperative Education and since 2005 as CEO of WACE.
Previously, Dr. Stonely was the Provost at Cambridge College in Massachusetts for ten years while teaching Organization Behavior and Interpersonal Communication. Paul also spent ten years in this mile high city as Executive Director of the Management Center in the Graduate School of Business at the University of Denver.
While at the University, he earned his Ph.D. in Higher Education Administration and Speech Communication. Dr. Stonely also holds a Masters from Penn State and a B.S. in Psychology from University of Massachusetts. Additionally, Paul proudly holds two Honorary Doctorates from Drexel University and Suranaree University in Thailand.
Paul is an avid sports enthusiast, a weekend golfer, and a life time fan of the Boston Red Sox. He has been married to his wife Karen for 42 years and has three children…all of whom did co-op. Paul also has three grandchildren with a fourth arriving next month… all of whom, he expects, will also do cooperative education.
Charles F. Kettering Award – Employer
Chris Burns – Delphi Electrical/Electronic Division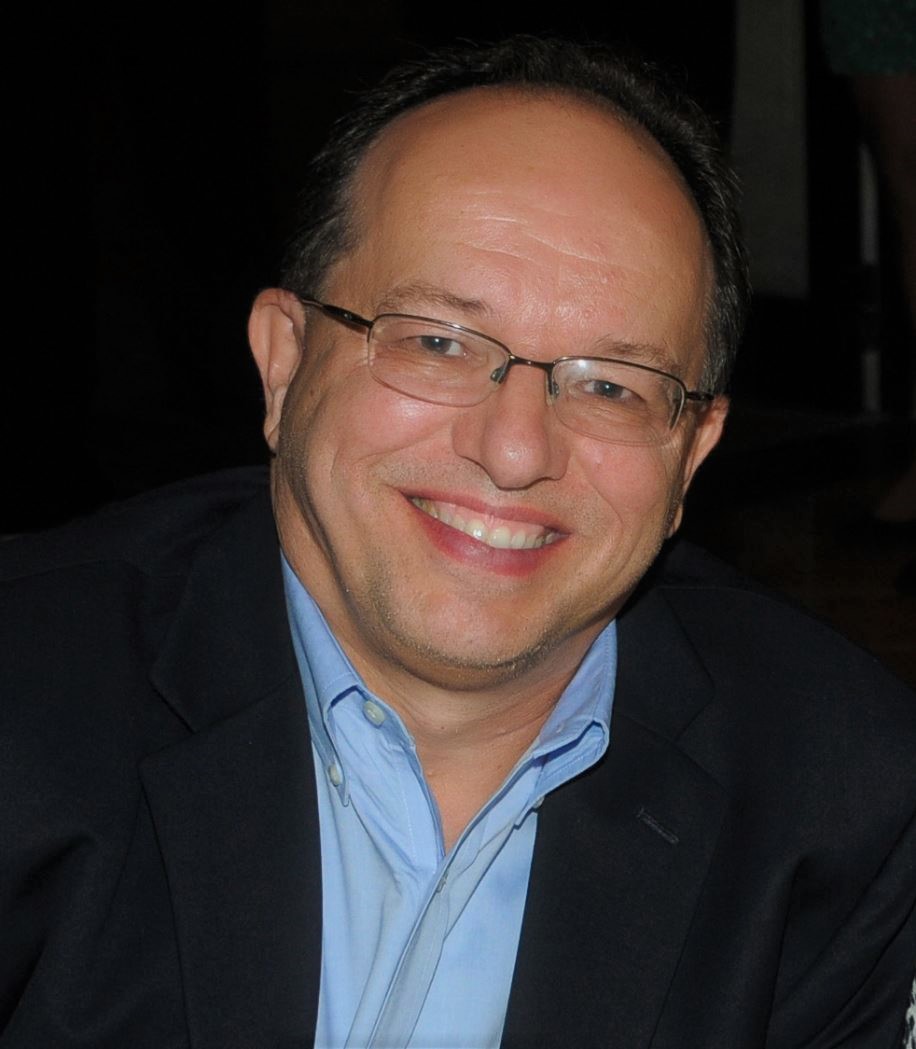 Chris Burns is the engineering director for the North America DEEDS business unit of the Delphi Electrical/Electronic division.
Mr. Burns is responsible for the engineering organization that designs and supports the manufacturing of electrical and electronic distribution systems, which includes over 1,000 engineers and designers at technical centers in both Mexico and the United States. He leads the regional engineering teams that provide innovative, cost effective solutions for multiple customers, including automotive, commercial vehicle, and agricultural industries, in support of the global safe, green and connected megatrends.
Mr. Burns began his automotive career in 1974 as an engineering student at Kettering University (formerly General Motors Institute). He later served in a variety of engineering and product line assignments at GM and Delphi.
In 2008, Mr. Burns became the global advanced engineering director for Delphi E/EA, responsible for all advanced development innovation efforts across all regions and business units. He was named to his current position in 2011. In addition, he currently serves as the campus technical lead for all Delphi co-operative student recruiting programs at Kettering University.
Mr. Burns has a bachelor's degree in electrical engineering from Kettering University, a master's degree in business administration from Youngstown State University, and a master's of science degree in Systems Engineering & Management from Massachusetts Institute of Technology.
Cooperative Education Student Achievement Award
Zachary A. Springer – Pennsylvania State University – Science
Employer: Johnson & Johnson, Inc.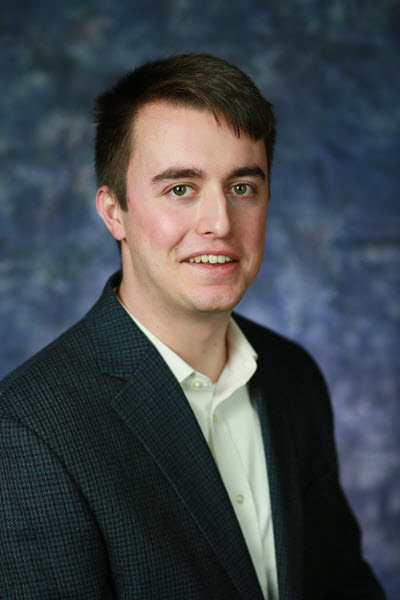 Zack Springer received his undergraduate bachelor of science degree in December 2016 from the Schreyer Honors College at Penn State University in Science. As a member of the highly-selective Science BS/MBA dual degree program, he is now completing his MBA degree at the Penn State Smeal College of Business.
Last year, he completed a six-month cooperative education experience with Johnson & Johnson, Inc. (formerly the McNeil Consumer Healthcare Subsidiary) in Fort Washington, PA. He worked in research & development as a new product development, formulation scientist. In this position, Zack completed work on a high-priority topical formulation project. During his co-op rotation, he oversaw experimental design, led other co-workers in batch preparation, and helped make strategic decisions for the project. For his work on this project, Zack earned a Johnson & Johnson Gold-Level "Encore" employee award. During the summers of 2014 and 2016, he worked as a market research intern for Thar Pharmaceuticals, Inc. in Pittsburgh, PA. In November of 2016, Thar was acquired by the Grünenthal Group, a German pharmaceutical company specializing in pain medications. For this upcoming summer, Zack has accepted an MBA Supply Chain Operations Planning internship with Regeneron Pharmaceuticals, Inc. in Rensselaer, NY. He will graduate from the Smeal MBA program in the spring of 2018.
During his undergraduate and MBA experiences, Zack has been very involved with the Penn State Dance Marathon, a yearlong fundraising effort that provides support to children with pediatric cancer through the Four Diamonds Fund at Hershey Medical Center.
Academic Internship Student Achievement Award
Eryka Williams – University of Central Arkansas – Managing Information Systems
Employer: Hewlett Packard Enterprises – Global Delivery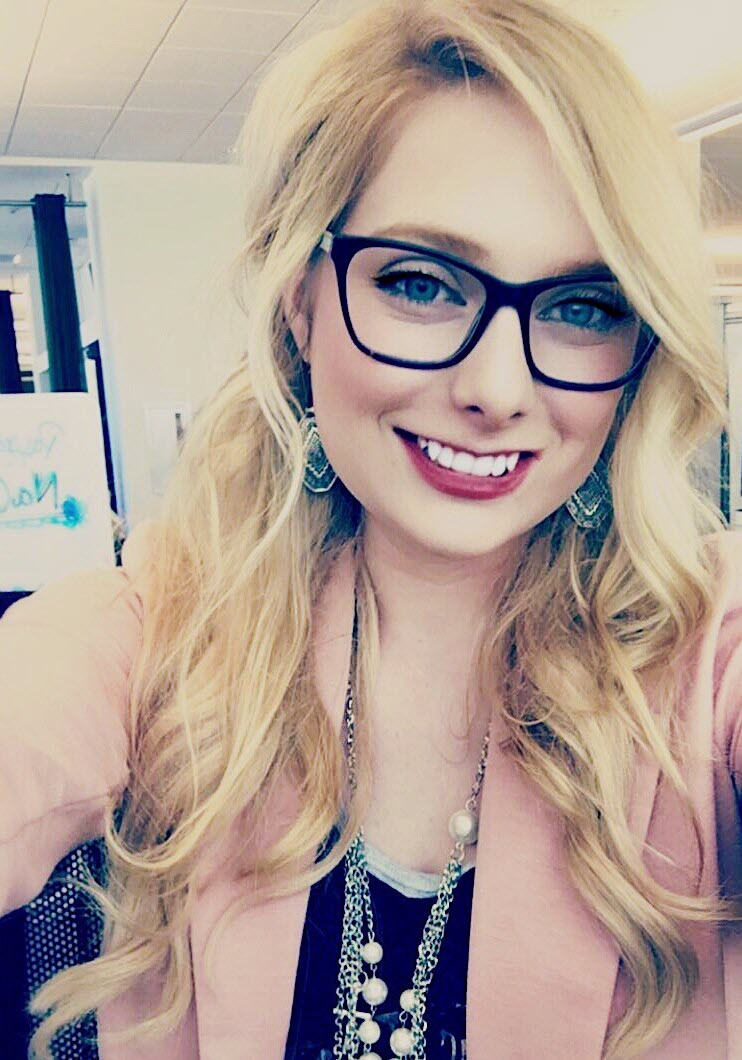 Eryka Williams has been working as an intern for Hewlett Packard Enterprise since January 11, 2016. Over the past 10 months, Eryka has accomplished multiple goals and delivered a high level of quality in all of her projects. Because of her track record and dedication, she was recently assigned as the support cutover lead for the Americas region for 54 HR & Payroll applications, which is a full-­‐time employee responsibility. She is accountable, communicative, and has achieved 100% on-­‐time delivery on every project she has been assigned.
As Co-­‐Lead for the CodeWars event, Eryka worked with a team of 5 individuals to execute the first ever coding competition to be held in the state of Arkansas. This was her first project with HPE. The team executed the event seamlessly and hosted 160+ students, faculty, and parents from 16 schools across the state. As Project lead for the Knowledge Transfer project, Eryka was the main resource responsible for information sharing on more than 300+ internal applications. She developed the database we would use for this project and organized it multiple times due to changing business and legal requirements.
Not only does Eryka excel in the workplace, but she effectively manages her school work and finds time to give back to her community. Over the past 10 months, she has volunteered for multiple events including, but not limited to, Junior Achievement, Soul Food Café, Arkansas Rice Depot, and the Robotics Competition. She also is enrolled at UCA full-­‐time and holds a 3.25 GPA in her major.
Two-Year Program Student Achievement Award
Jacob Kokoshka – County College of Morris – Biology
Employer: Lightening Energy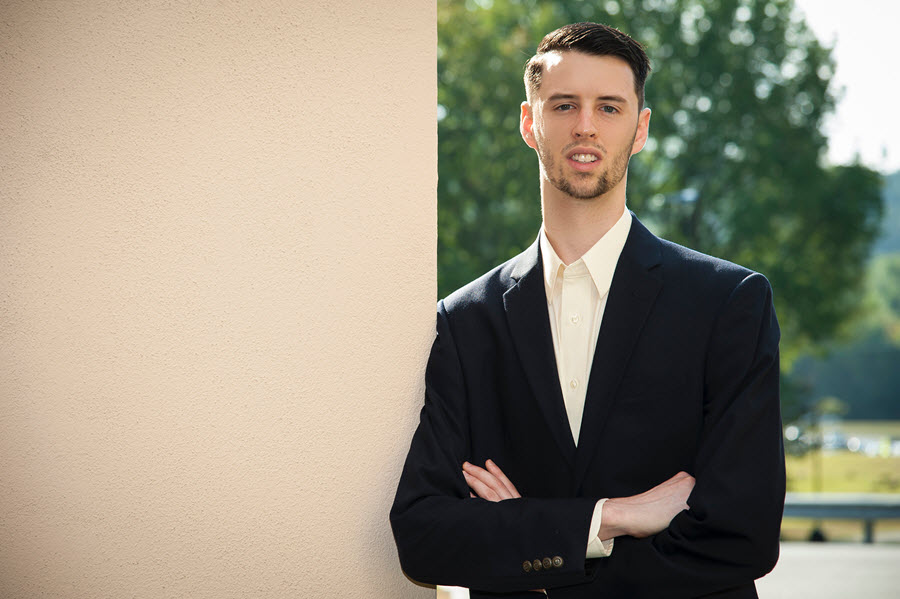 Jacob Kokoshka is a recent graduate of County College of Morris, earning his A.S. in Biology this past January. As a pre-med student, he fulfilled many of his medical school prerequisites including general chemistry and organic chemistry. Because the subject of these classes was rather engaging, he was determined to find an internship involving chemistry.
This is how he found the summer internship opportunity with Lightening Energy. Naturally, he applied on the spot. Jacob was fortunate enough to be selected for the position and accepted into a very friendly work environment with erudite coworkers. The company project was to innovate high power batteries, and his task focused on the development of the electrodes and the electrolyte that would be incorporated into the prototype. With such a task, he got the opportunity to apply his knowledge of chemistry and also learn several concepts of physics. He learned quite a bit about analytical chemistry techniques such as electrochemical impedance spectroscopy in addition to discovering the physics principles of electrical batteries and their function.
After Jacob's internship, it was time to apply for admission to a four-year university. He was fortunate to be accepted by his top choice; Columbia University. He is currently in classes at Columbia with an undeclared major. He continues pursuing pre-med requirements while pondering a biology major just as he did at County College of Morris. After he graduates from Columbia, Jacob hopes to apply at top-tier medical school with the desire to pursue a career as an orthopedic surgeon.
James W. Wilson Award
Dr. Cheryl Cates – University of Cincinnati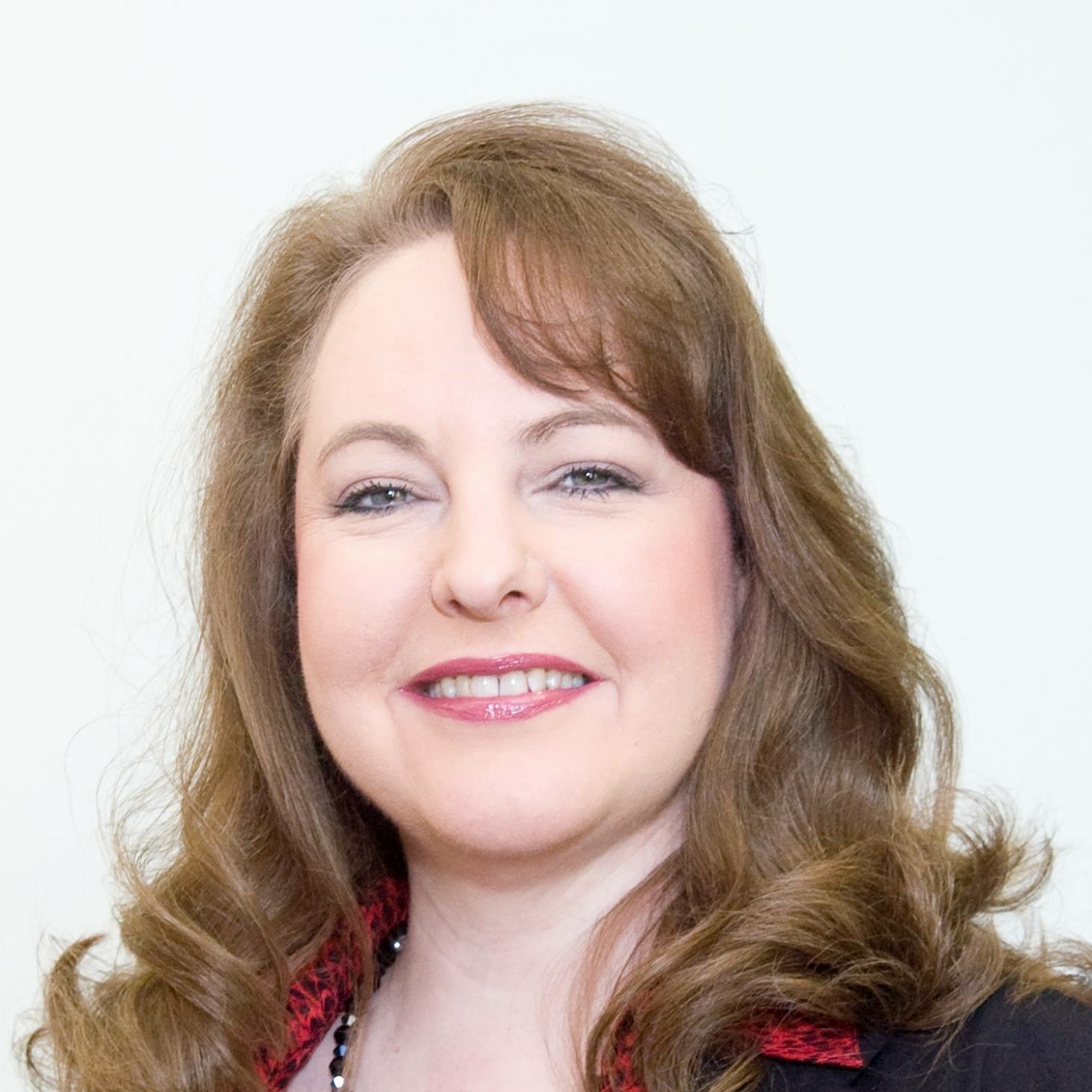 Dr. Cheryl Cates is currently responsible for Professional Practice Instruction to Engineering students as well as oversight of international work placements at the University of Cincinnati. She assists employers in planning cooperative education programs with experiences that meet the objectives of the Professional Practice Program. Cheryl also serves as cooperative education liaison between UC and employers as well as between the Division of Professional Practice and the Academic Departments.
Cheryl has published in the experiential education field, held leadership positions on national and state professional boards and given presentations nationally and internationally on experiential education fundamentals, measuring student learning outcomes, program development, and assessment. She held leadership roles as the founding chair for the WACE Assessment Institute and Chair of the Accreditation Council for Co-op and Internships as well as President of the Ohio Cooperative Education Association, Editor of the Journal of Cooperative Education and Internships and Executive Board member for CEIA and CEED.
Cheryl continues to work collaboratively with other researchers to support national and international research initiatives.
Best Practice Current Award Recipients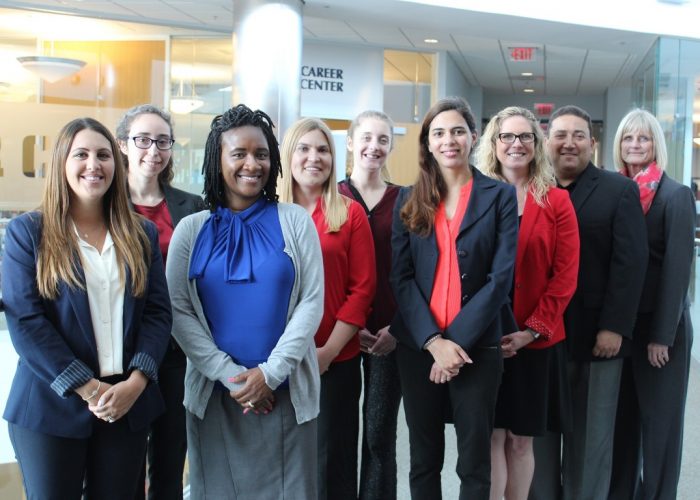 Florida Atlantic University
Infusing NACE CAREER Readiness Competencies with Internship/co-op Courses
Ms. Jennifer Blythe
Florida Atlantic University
Director of Internships and Co-ops
Program Summary
In the fall of 2015, an opportune moment existed for a complete internship program redesign at Florida Atlantic University (FAU). This was the first semester of a newly approved 0-1 credit Professional Internship Course. This course expanded the experiential course offerings at FAU and allowed students that previously were not engaged in a formal experiential education program to participate. The stage was set and then a timely new announcement was made. In November of 2015, the National Association of Colleges and Employers (NACE) released the seven career readiness competencies identified by employers as most often sought in future employees. The experiential education courses managed by the FAU Career Center were realigned to correspond directly to these competencies. Student learning objectives as well as outcomes are now directly tied to these seven competencies. Over the course of three semesters, outcomes were analyzed resulting in further refinements. Preliminary data has shown that 85-100% of students reported growth in each of their competencies as a result of the internship experience. Internship supervisors validated the student's self-assessment.
Best Practice Solution
The pilot program was launched with a total of 74 students registered for either an internship or a co-op course. There were four key engagement aspects with the students to monitor their successful completion of their experience. All students had an individual registration appointment during which they were introduced to the seven competencies and completed a pre-experience self-assessment pertaining to each competency. Internship Specialists advised students on developing learning outcomes tied to the soft skills identified as essential in being "career ready" and students determined these in consultation with their site supervisors. Students developed seven learning outcomes – one per competency. Upon the conclusion of the term, students completed a final self-assessment pertaining to the competencies and supervisors rated the students on the same competencies. Students then had a reflective session with their Internship Specialist to review their evaluations, unpack areas for future exploration and development and identify next steps. Each of these aspects is explored in greater detail.