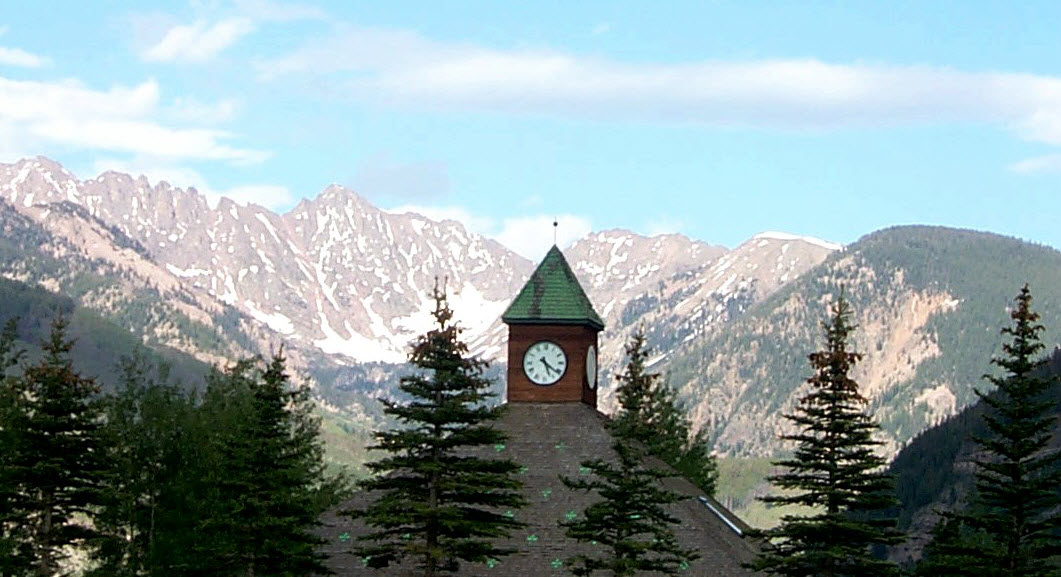 Transportation from Denver International Airport:
A. Drive by rental car is 1½ to 2 hours (exceptionally scenic!)
B. Colorado Mountain Express shuttle service:
There is a group rate for our attendees. Check back in February for updated discount code "CEIA" and 2020 direct booking link.
For those preferring to book over the phone, please call 970-754-7433 and reference group code "CEIA"
Everyone should book and pay for themselves individually.
Shared Ride rate is per-person, one-way; gratuity not included.
From DEN it is approximately a 2.5 hour drive to Vail. The vehicle will make an optional rest stop about halfway through the journey, and after that, the only stops will be in Vail itself.
The discounted, one-way rates for 2019 were as follows: (check back in February for updated rates)
DIA (Denver International Airport) to/from Vail Group Rate
Shared Ride Shuttle Van $ 72.00 each way.
Premier SUV – Private service for up to 5 passengers $388.00