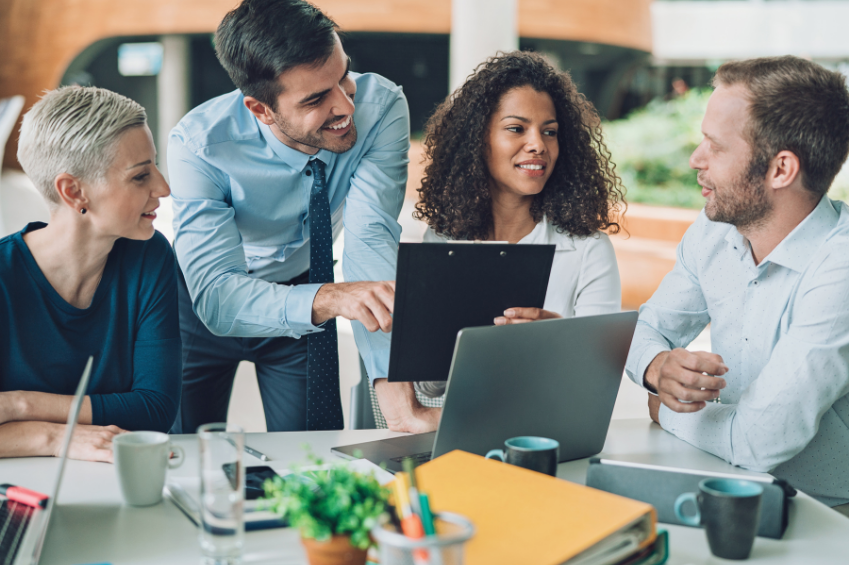 Created in 1998 and updated in 2014, program networks are structures within CEIA that allow members of like-mind to benefit from focused programming and services. Program networks are organized around program models that exist with the CEIA community in significant numbers to assure representation and dedicated services. Program Networks offer members: formal board representation; increased collegiality within a diverse national organization; a forum to discuss ideas and exchange information; dedicated sessions for professional development throughout the year and at conferences; and increased opportunities for volunteer involvement and leadership.
There are five Program Networks: Two-year College, Cooperative Education, Internships, Employers, and Global Programming. Each network is internally self-directed and determines its own agenda of services. Each Network has a Vice President of the CEIA Board of Directors elected by Network members. Each Network has the opportunity to be part of the annual budget process to request funding for Network projects and each group can create its own fundraising activities to provide resources. Examples of Program Network services include marketing activities, blog entries for ongoing discussion and information sharing, professional development programs, committee work for the annual student awards, and focused research activities.
Members are encouraged to become affiliated with one or more Program Networks. If you are interested in joining one of the program networks, please contact the administrative office at info@ceiainc.org to join the respective group. Your name will be shared with the VP dedicated to the Program Network, who will reach out to you with updated ideas and plans, as well as to learn about your interests.