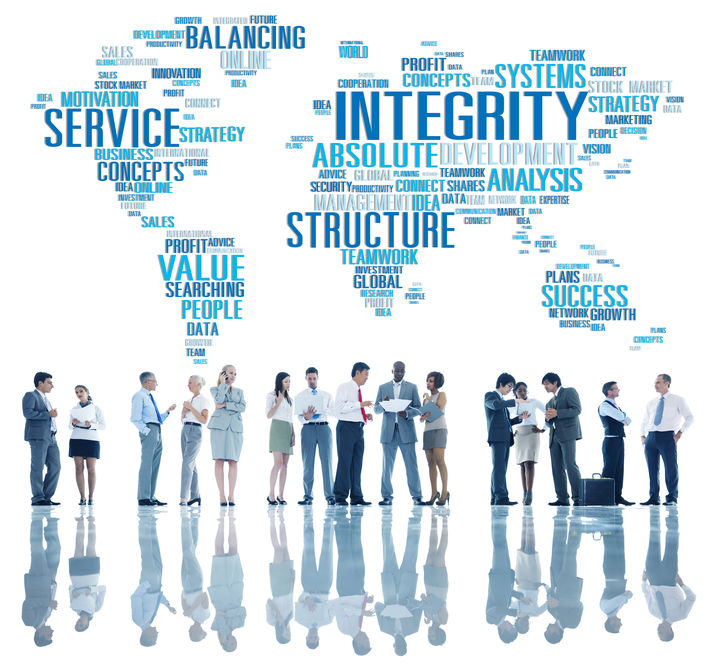 CEIA Webinars highlight trending topics in an accessible and affordable format. We line up industry experts for free, hour-long webinars for CEIA members (there is a small, per offering charge if you are not a CEIA member). Sign up and log in for information you can use at your institution. Recent webinars have looked at: best practices and challenges facing programs of different sizes; developing an internship program at the high school level; expanding experiential learning opportunities for your students.
What are the topics you'd like to learn more about? Submit your ideas and potential presenters to Tracey Lord,  tracey.lord@fsu.edu , Vice President of Professional Development.
UPCOMING WEBINARS – Register now!
---
TOPIC: Campus Recruiter Insights
PRESENTERS: 
Shannon Krantz – Synovus
Kimberly Demko – University of Cincinnati
Ralph Brigham – Southwestern Advantage
DATE: Tuesday, September 28, 2021 @ 12:00 – 1:00 pm EDT
DESCRIPTION:
Every institution has its own policies, procedures and approach to connecting hiring organizations with their student talent for work-integrated learning opportunities (Internships, Co-ops, etc.).  
This month's webinar will be made up of a panel of experienced campus recruiters sharing their experiences in working with us!  They'll share insight into what goes into deciding which institutions to recruit from, what makes a positive impression and what demotivates them when with an institution, etc.
Have a question you would like our Campus Recruiter panelists to answer?  Be sure to include it with your registration!
Free for CEIA Members / Non-Members $25.00
REGISTRATION: CLICK HERE
Registration closes Monday,  September 27, 2021 @ 7:00 pm EDT.