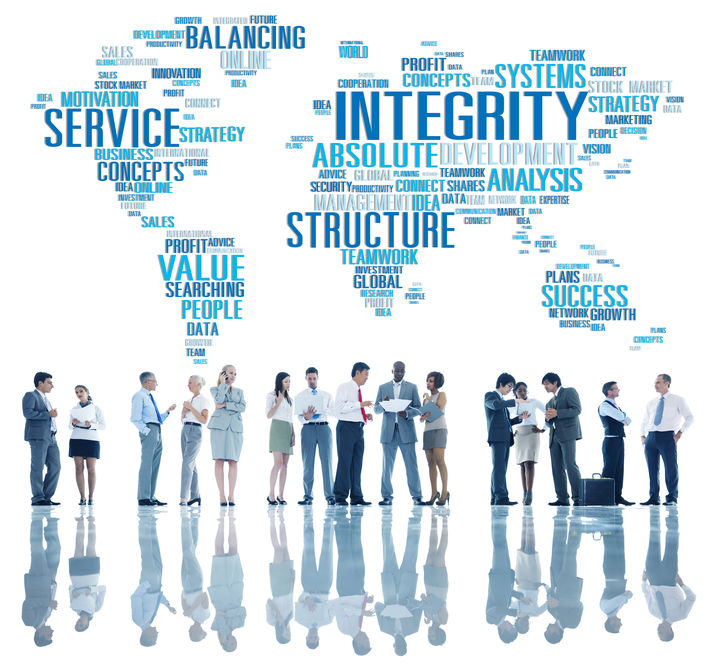 CEIA Webinars highlight trending topics in an accessible and affordable format. We line up industry experts for free, hour-long webinars for CEIA members (there is a small, per offering charge if you are not a CEIA member). Sign up and log in for information you can use at your institution. Recent webinars have looked at: best practices and challenges facing programs of different sizes; developing an internship program at the high school level; expanding experiential learning opportunities for your students.
What are the topics you'd like to learn more about? Submit your ideas and potential presenters to Joseph Catrino,  joseph.catrino@trincoll.edu, Vice President of Professional Development.
UPCOMING WEBINARS – Register now!
---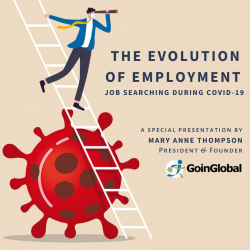 TOPIC: "The Evolution of Employment: Job Searching During Covid-19″
PRESENTER: Mary Anne Thompson, President & Founder, GoinGlobal
DATE: Tuesday, March 16, 2021 @ 2:00 – 3:00 pm EST
DESCRIPTION:  Join career expert and GoinGlobal founder Mary Anne Thompson as she explores proven strategies and tactics for helping job seekers achieve their career objectives in an employment market transformed by the Covid-19 pandemic.
You are invited to The Evolution of Employment: Job Searching During Covid-19, a complimentary, one hour presentation, in which Mary Anne shares insights gathered by her global team of in-country career experts and provide practical advice on how to:
Develop effective job search strategies
Identify emerging employment and career trends
Ace the video interview
Leverage personal and professional networking resources
Find remote job and internships opportunities
Work from anywhere!
Registration is easy via the link below and is limited to a first-come, first-serve basis.
REGISTRATION: https://attendee.gotowebinar.com/register/2225020521510200847  
Free for CEIA Members 
---
TOPIC: "Emerging Models in Career Education"
PRESENTERS: Dave Merry, Sarah Burrows & Kerrie Aborn, Suffolk University 
DATE: Wednesday, May 19, 2021 @ 1:00 – 2:00 pm EST
DESCRIPTION:
Join Dave Merry, Executive Director and Associate Provost, Sarah Burrows, Director of Career Communities, and Kerrie Aborn, Director of Career Education, from Suffolk University in Boston to examine Evolving Models in Career Education. This team is establishing career communities, professional badging, and intentional engagement with early and mid-career alumni through the lens of career equity and access. These models are essential to a newly formed vision, as we prepare graduates across disciplines for the realities of work in the 21st century.
Free for CEIA Members / Non-Members $25.00
REGISTRATION: CLICK HERE
Registration closes Tuesday,  May 18, 2021 @ 11:30 pm EST.