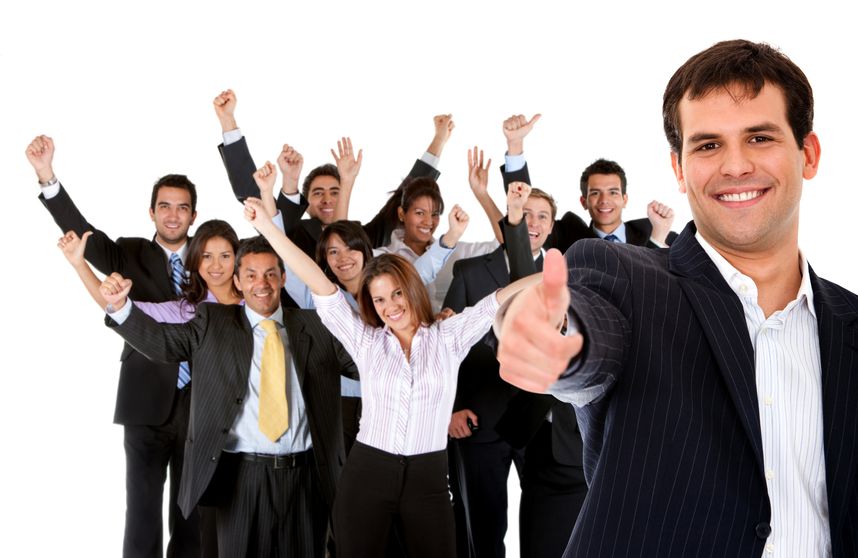 CEIA Webinars highlight trending topics in an accessible and affordable format. We line up industry experts for free, hour-long webinars for CEIA members (there is a small, per offering charge if you are not a CEIA member). Sign up and log in for information you can use at your institution. Recent webinars have looked at: best practices and challenges facing programs of different sizes; developing an internship program at the high school level; expanding experiential learning opportunities for your students.
What are the topics you'd like to learn more about? Submit your ideas and potential presenters to Joseph Catrino,  joseph.catrino@trincoll.edu, Vice President of Professional Development.
---
UPCOMING WEBINARS – Register now!
Date: Wednesday, August 21st @ 1:00 – 2:00 pm EST
Legal Issues In Experiential Learning
Michael Vitlip, J.D., Director of Legal and STEM Professions Advising, Franklin & Marshall College
Description: CEIA presents an interactive presentation on issues encountered by students, employers, faculty, staff, and other career development professionals in the pursuit of work integrated learning experiences. A discussion will be held on legal hot topics that impact all aspects of co-op and internship employment. Presenter Michael Vitlip will cut through the legalese to provide information on subjects including hiring best practices, workplace harassment & discrimination, accommodations for disabilities, pay or not to pay, and more.
Registration closes August 18, 2019, 11:45 pm EST.
CEIA Member: No Cost
Non-Members: $25
---
Tuesday, September 10th @ 1:00 – 2:00 pm EST
Strategies for Submitting CEIA Award Nominations
Tracey Lord, Florida State University
Molly Weller Thompson, Metropolitan State University of Denver
Description: CEIA recognizes distinguished achievement and excellence by annually recognizing students, educators and employers who have excelled in or made significant impact in work-integrated learning. Nominations for 2020 are coming up! Presenters Molly Thompson & Tracey Lord have each chaired multiple rounds of CEIA Student Achievement Award winners. Please bring your questions regarding the CEIA Award selection process for an engaged session walking you through the CEIA Award submission process as well as tips and insights on making your submission shine!
Registration closes September 7, 2019, 11:45 pm EST.
CEIA Member: No Cost
Non-Members: $25