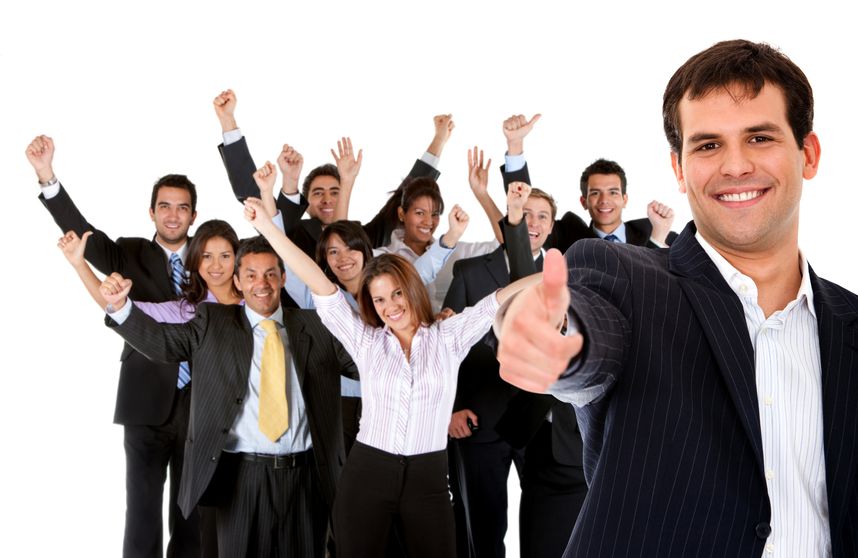 CEIA Webinars highlight trending topics in an accessible and affordable format. We line up industry experts for free, hour-long webinars for CEIA members (there is a small, per offering charge if you are not a CEIA member). Sign up and log in for information you can use at your institution. Recent webinars have looked at: best practices and challenges facing programs of different sizes; developing an internship program at the high school level; expanding experiential learning opportunities for your students.
What are the topics you'd like to learn more about? Submit your ideas and potential presenters to Joseph Catrino,  joseph.catrino@trincoll.edu, Vice President of Professional Development.
UPCOMING WEBINARS – Register now!
Thursday, October 24th @ 1:00 – 2:00 pm EST
University Best Practice: Engaging & Guiding Employers for Launching and Revitalizing Successful Internship Programs
Tracey Lord and Li Pon, Florida State University
Description: The Florida State University Career Center has developed an outreach presentation designed to educate employers on attracting top quality interns, understanding the benefits to the student and how to best structure your company/organization's internships in a way that the experience benefits both the student and the employer. Li Pon and Tracey Lord will deliver their presentation to you as the employer audience with commentary on what resonates with various audience members.
Registration closes October 21, 2019, 11:30 pm EST.
CEIA Member: No Cost
Non-Members: $25
---