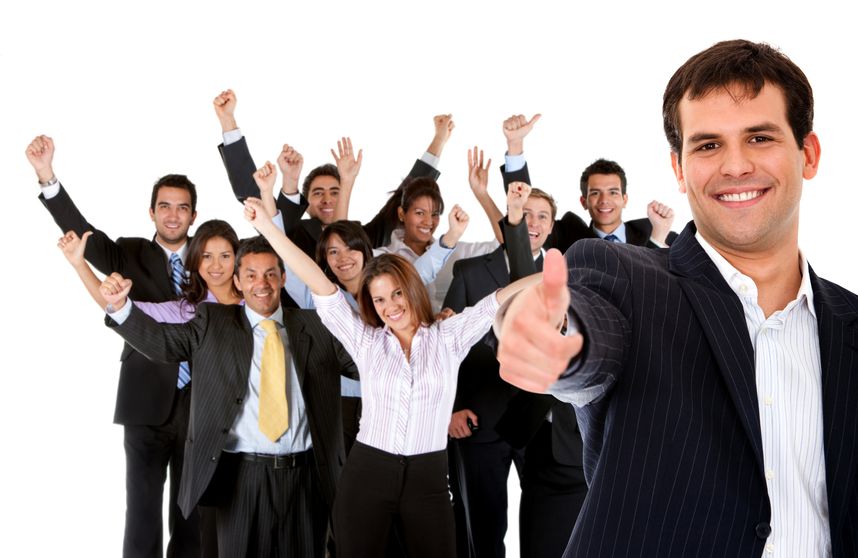 CEIA Webinars highlight trending topics in an accessible and affordable format. We line up industry experts for free, hour-long webinars for CEIA members (there is a small, per offering charge if you are not a CEIA member). Sign up and log in for information you can use at your institution. Recent webinars have looked at: best practices and challenges facing programs of different sizes; developing an internship program at the high school level; expanding experiential learning opportunities for your students.
What are the topics you'd like to learn more about? Submit your ideas and potential presenters to Joseph Catrino,  joseph.catrino@trincoll.edu, Vice President of Professional Development.
UPCOMING WEBINARS – Register now!
TOPIC: "Learning Everywhere: Helping Students Identify, Connect, and Articulate their Skills"
PRESENTER: Dave Merry, Associate Director for Experiential Integration, Northeastern University
DATE: Tuesday, January 28, 2020 @ 1:00 – 2:00 pm EST
DESCRIPTION: Students often talk about their co-ops and internships simply in terms of what they did, instead of how they grew and what skills they developed.  It can be difficult to connect those skills to other aspects of their lives, or to articulate them clearly to others. And while a great deal of learning happens in the classroom and workplace, students are often unattuned to valuable learning experiences in their everyday lives.  In this webinar we will describe a program at Northeastern University that helps students reflect on their lives holistically and better integrate learning from co-op/internship back into academic and personal spheres by approaching each new experience with an "expert experiential learner" mindset. While we will be describing a unique initiative at Northeastern, we will identify ways to effectively translate these concepts to other campuses and contexts.
Free for CEIA Members / Non-Members $25.00
Registration closes Sunday, January 26, 2020 @ 11:30 pm EST.
---