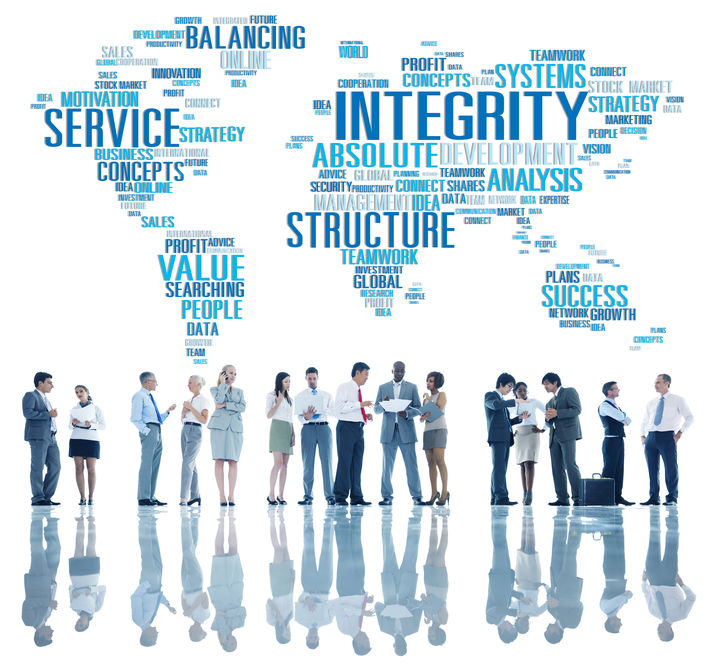 CEIA Webinars highlight trending topics in an accessible and affordable format. We line up industry experts for free, hour-long webinars for CEIA members (there is a small, per offering charge if you are not a CEIA member). Sign up and log in for information you can use at your institution. Recent webinars have looked at: best practices and challenges facing programs of different sizes; developing an internship program at the high school level; expanding experiential learning opportunities for your students.
What are the topics you'd like to learn more about? Submit your ideas and potential presenters to Tracey Dowling, tdowling@fsu.edu , Vice President of Professional Development.
UPCOMING WEBINARS – Register now!