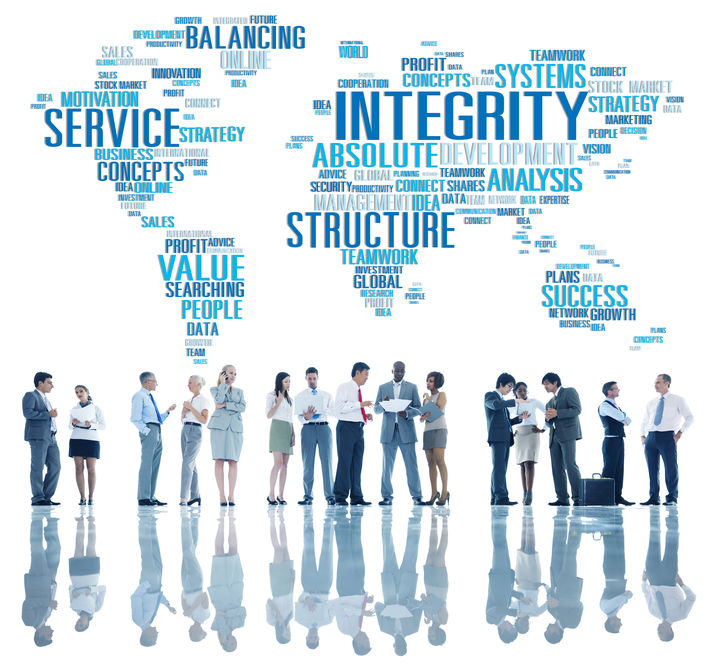 CEIA Webinars highlight trending topics in an accessible and affordable format. We line up industry experts for free, hour-long webinars for CEIA members (there is a small, per offering charge if you are not a CEIA member). Sign up and log in for information you can use at your institution. Recent webinars have looked at: best practices and challenges facing programs of different sizes; developing an internship program at the high school level; expanding experiential learning opportunities for your students.
What are the topics you'd like to learn more about? Submit your ideas and potential presenters to Tracey Lord,  tracey.lord@fsu.edu , Vice President of Professional Development.
UPCOMING WEBINAR – Register now!
---
TOPIC: Submitting Conference Presentation Proposals: Success Tips and Tricks
PRESENTERS:
Experts: Current & former CEIA Conference Proposal Committee Chairs
Andrew Harper, Program Specialist, TXWORKS Internship Program at Texas Higher Education Coordinating Board
Charlie Wilder, Associate Director, University Career Center at Auburn University
Li Pon, Senior Assistant Director, Experiential Learning, Florida State University

Host:
Priyanka Bishnoi, Associate Co-op Coordinator/ Co-op Faculty, Khoury College of Computer Sciences, Northeastern University
DATE: Wednesday, November 10, 2021 @ 12:00 – 1:00 pm EST
DESCRIPTION:
CEIA's November webinar is aimed at writing conference presentation proposals that resonate with reviewers.  You'll walk away with insights into the art, not just the mechanics of writing a compelling conference presentation proposal.
Our webinar expert panel will be made up of our colleagues that have been on both sides of writing, submitting, reviewing and selecting conference presentation proposals for CEIA…and beyond!
Free for CEIA Members / Non-Members $25.00
REGISTRATION: CLICK HERE
Registration closes Tuesday, November 9, 2021 @ 7:00 pm EST.