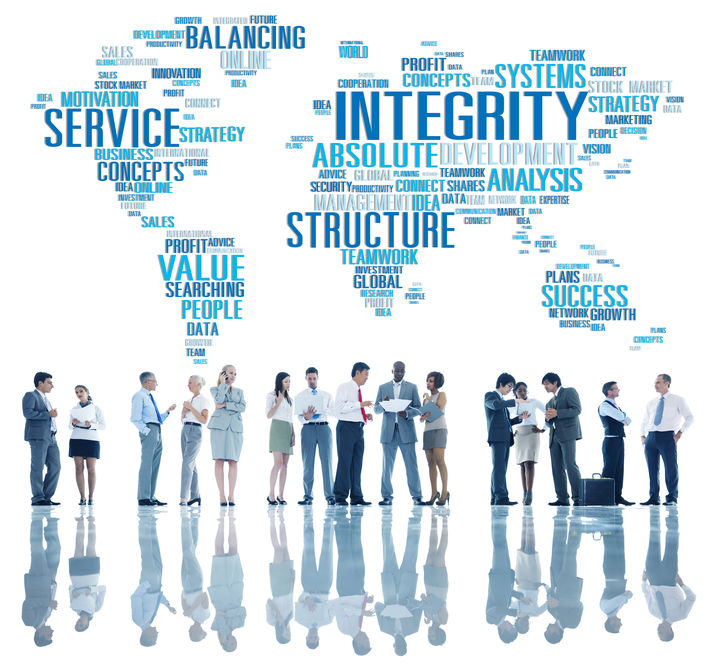 CEIA Webinars highlight trending topics in an accessible and affordable format. We line up industry experts for free, hour-long webinars for CEIA members (there is a small, per offering charge if you are not a CEIA member). Sign up and log in for information you can use at your institution. Recent webinars have looked at: best practices and challenges facing programs of different sizes; developing an internship program at the high school level; expanding experiential learning opportunities for your students.
What are the topics you'd like to learn more about? Submit your ideas and potential presenters to Joseph Catrino,  joseph.catrino@trincoll.edu, Vice President of Professional Development.
UPCOMING WEBINARS – Register now!
---
TOPIC: "Two Year College Cooperative Education & Internship: Growth and Barriers"

PRESENTER: David Bird, Ph.D., Linn Benton Community College 
DATE: Tuesday, November 10, 2020 @ 1:00 – 2:00 pm EST
DESCRIPTION: With the economy being what it is and the baby boomers retiring, businesses are desperately looking for skilled employees.  Linn Benton Community College has had to develop new ways of working with business partners and high schools to advertise and recruit students into our Career and Technical Education (CTE) programs in an attempt to fill those occupational gaps.  This webinar will focus on one Community College's experiences, successes and barriers as well as provide an open discussion about what other colleges have experienced. 
Free for CEIA Members / Non-Members $25.00
Registration closes Sunday, November 8, 2020 @ 11:30 pm EST.
---