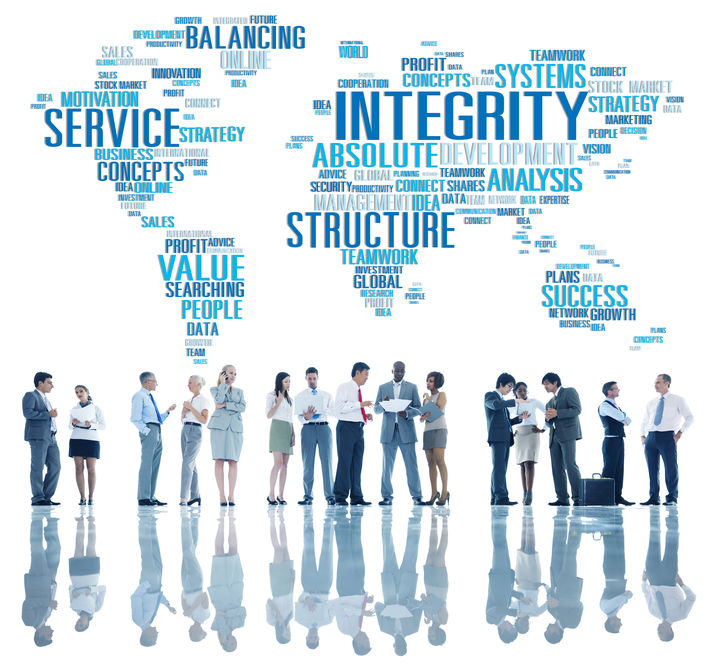 CEIA Webinars highlight trending topics in an accessible and affordable format. We line up industry experts for free, hour-long webinars for CEIA members (there is a small, per offering charge if you are not a CEIA member). Sign up and log in for information you can use at your institution. Recent webinars have looked at: best practices and challenges facing programs of different sizes; developing an internship program at the high school level; expanding experiential learning opportunities for your students.
What are the topics you'd like to learn more about? Submit your ideas and potential presenters to Tracey Lord,  tracey.lord@fsu.edu , Vice President of Professional Development.
UPCOMING WEBINARS – Register now!
---
TOPIC: "Emerging Models in Career Education"
PRESENTERS: Dave Merry, Sarah Burrows & Kerrie Aborn, Suffolk University 
DATE: Wednesday, May 19, 2021 @ 1:00 – 2:00 pm EST
DESCRIPTION:
Join Dave Merry, Executive Director and Associate Provost, Sarah Burrows, Director of Career Communities, and Kerrie Aborn, Director of Career Education, from Suffolk University in Boston to examine Evolving Models in Career Education. This team is establishing career communities, professional badging, and intentional engagement with early and mid-career alumni through the lens of career equity and access. These models are essential to a newly formed vision, as we prepare graduates across disciplines for the realities of work in the 21st century.
Free for CEIA Members / Non-Members $25.00
REGISTRATION: CLICK HERE
Registration closes Tuesday,  May 18, 2021 @ 11:30 pm EST.
---