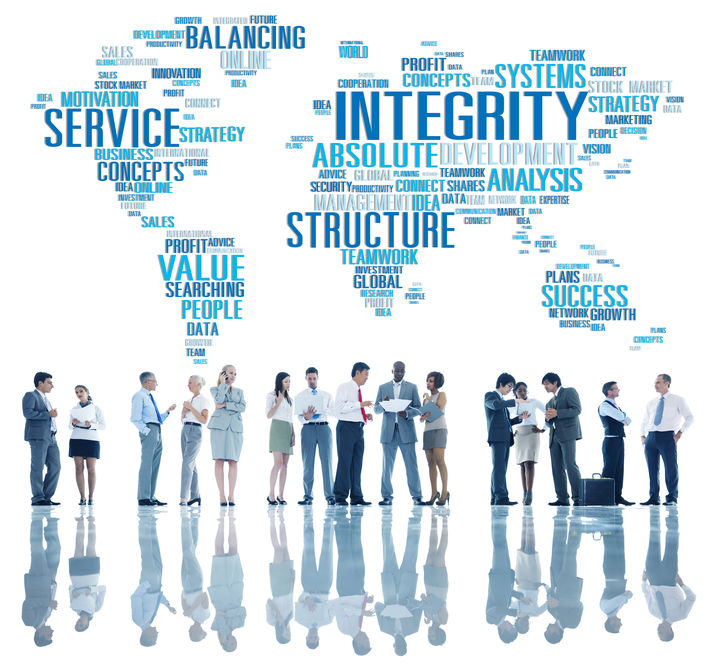 CEIA Webinars highlight trending topics in an accessible and affordable format. We line up industry experts for free, hour-long webinars for CEIA members (there is a small, per offering charge if you are not a CEIA member). Sign up and log in for information you can use at your institution. Recent webinars have looked at: best practices and challenges facing programs of different sizes; developing an internship program at the high school level; expanding experiential learning opportunities for your students.
What are the topics you'd like to learn more about? Submit your ideas and potential presenters to Joseph Catrino,  joseph.catrino@trincoll.edu, Vice President of Professional Development.
UPCOMING WEBINARS – Register now!
---
TOPIC: "Grant Application Basics"
PRESENTER: Molly Thompson, University of Colorado Denver 
DATE: Wednesday, January 13, 2021 @ 1:00 – 2:00 pm EST
DESCRIPTION:
This webinar will present the basics on grant writing and will cover how to find and vet funding sources; how to align yourself and your projects with funding priorities; how to prepare an application; and tricks for being competitive in your applications. We will talk through the differences between private foundations and non-profit foundations, as well as look at state and federal funding opportunities.
Free for CEIA Members / Non-Members $25.00
Registration closes Tuesday, January 12, 2021 @ 11:30 pm EST.
---