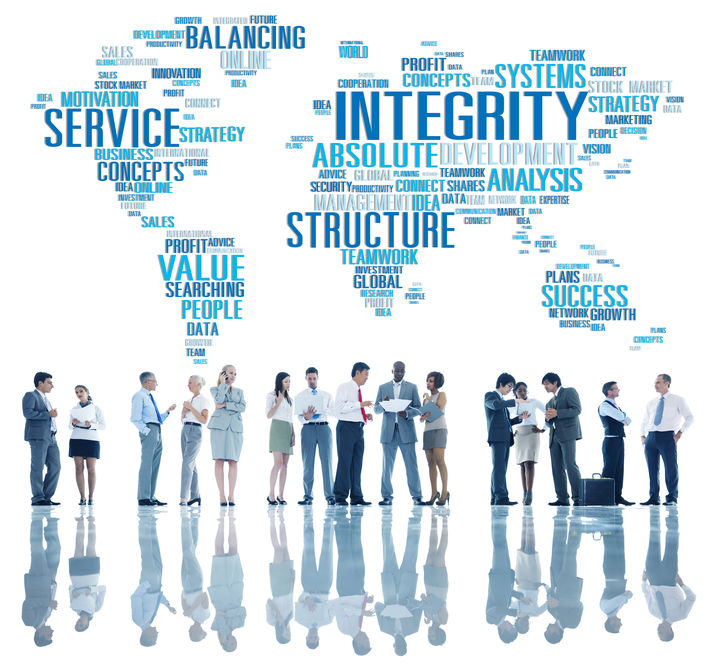 CEIA Webinars highlight trending topics in an accessible and affordable format. We line up industry experts for free, hour-long webinars for CEIA members (there is a small, per offering charge if you are not a CEIA member). Sign up and log in for information you can use at your institution. Recent webinars have looked at: best practices and challenges facing programs of different sizes; developing an internship program at the high school level; expanding experiential learning opportunities for your students.
What are the topics you'd like to learn more about? Submit your ideas and potential presenters to Joseph Catrino,  joseph.catrino@trincoll.edu, Vice President of Professional Development.
UPCOMING WEBINARS – Register now!
---
TOPIC: "The Battle Between Real-World Experience and Academic Learning Outcomes"
PRESENTER: Nikki James, Industry Fellow & Researcher, The Center for the Future of Higher Education & Talent Strategy, Northeastern University
DATE: Tuesday, July 28, 2020 @ 1:00 – 2:00 pm EST
DESCRIPTION:  Embedding experiential learning into curriculum and co-curricula activities provides a great opportunity for students to engage with industry professionals, test out career options and develop their professional skills. But, introducing an industry partner/professional mentor into the mix adds a layer of complexity, not to mention A LOT more paperwork! This webinar will dig into the complex challenge of balancing industry engaged and real-world experience with learning outcomes and course assessment. Specifically, the webinar will offer:
Tips and tricks for aligning industry projects with learning outcomes
Triggers that will help you identify mismatches industry partner expectations
Ideas, examples and templates for streamlining the recruitment and management of industry partners
Free for CEIA Members / Non-Members $25.00
Registration closes Sunday, July 26, 2020 @ 11:30 pm EST.
---