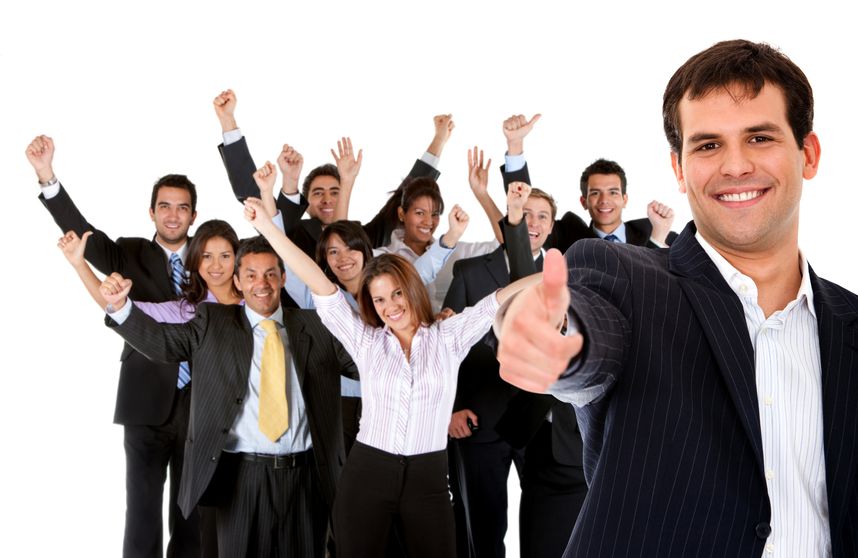 CEIA Webinars highlight trending topics in an accessible and affordable format. We line up industry experts for free, hour-long webinars for CEIA members (there is a small, per offering charge if you are not a CEIA member). Sign up and log in for information you can use at your institution. Recent webinars have looked at: best practices and challenges facing programs of different sizes; developing an internship program at the high school level; expanding experiential learning opportunities for your students.
What are the topics you'd like to learn more about? Submit your ideas and potential presenters to Joseph Catrino,  joseph.catrino@trincoll.edu, Vice President of Professional Development.
UPCOMING WEBINARS – Register now!
TOPIC: "Work-Integrated Learning: A Strategy for Future Proofing the Global Economy"
PRESENTER: Dr. Norah McRae, University of Waterloo
DATE: Thursday, November 14th @ 1:00 – 2:00 pm EST
DESCRIPTION: The world we live and work in is changing. Our economy and society will be driven by a new kind of industry; one where the internet of things and cyber-physical systems will shape the personal and professional lives of the next generation. Work-integrated learning (WIL) is at the very heart of Co-operative and Experiential Education at the University of Waterloo. In this presentation, Dr. Norah McRae looks at how the quality, intensity, and impact of WIL can provide a strategy for future proofing the global economy in an evolving social landscape.
Free for CEIA Members / Non-Members $25.00
Registration closes November 12, 2019, 11:30 pm EST.
---