CEIA Member Forum Series
Created by Members for Members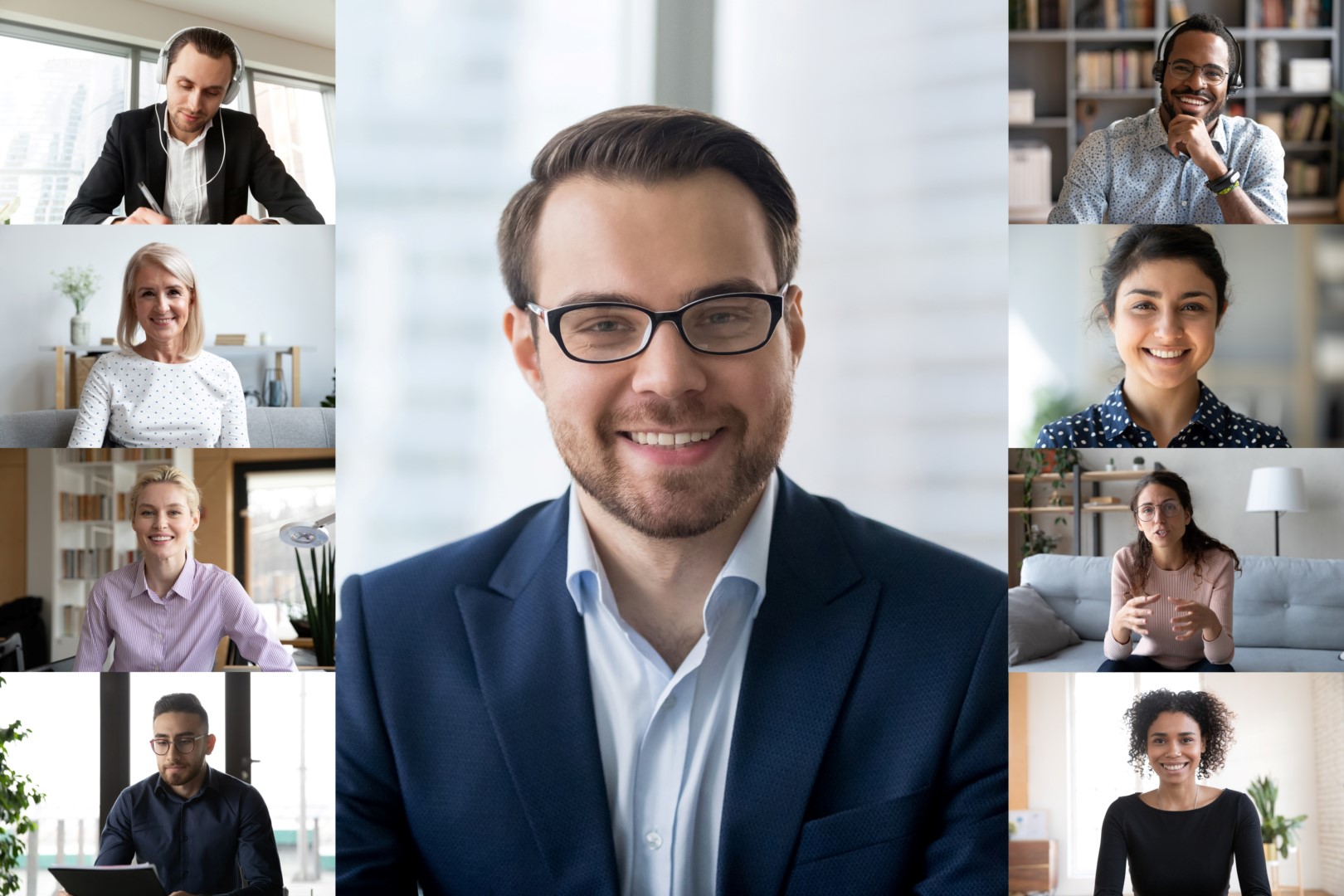 We know how busy members are during these challenging times. For CEIA Month in October, a membership committee developed a series of networking sessions that allow our members to connect with CEIA colleagues and have a dialogue over interesting topics. The Member Forums are facilitated in Zoom by using Breakout Rooms for small group interactions. Please make plans to join your fellow members for guided discussions on timely issues.
We look forward to connecting with you!
UP NEXT:  Recruiting Trends with Dr. Phil Gardner
DATE: Friday, January 8, 2021
11:00 am – 12:30 pm EST and 2:00 – 3:00 pm EST
All CEIA members are invited to our next Forum Program featuring Dr. Phil Gardner's Recruiting Trends presentation. This program has proven to be of interest to many employers and now you have an opportunity to invite your employer partners to join us for this presentation and to also learn about CEIA. This is a FREE VIRTUAL PROGRAM FOR ALL CEIA MEMBERS, and we encourage you to invite one employer guest that can attend at no charge.
DESCRIPTION: 
11:00 am EST – 12:30 pm EST: Recruiting Trends Presentation with Dr. Phil Gardner
CEIA Member Dr. Phil Gardner will deliver his highly-acclaimed Recruiting Trends presentation via Zoom. Due to the ongoing economic impact of COVID-19, the 50th annual report of campus recruiting trends will likely be one of the most relevant reports ever produced by Michigan State University's Collegiate Employment Research Institute . Key messages will include: overview of global trends, analysis of national and regional trends by industry, and projections of most-impacted industries, degrees, and majors.
2:00 pm EST – 3:00 pm EST – Recruiting Trends Discussion and Networking
Following the Recruiting Trends presentation, the CEIA Member Forum Committee will facilitate small group discussions via Zoom. Network and exchange information with fellow educators and employers. Share your story regarding thoughts behind Recruiting Trends for 2021.
More about our Keynote Speaker:
Phillip D. Gardner is Director of the Collegiate Employment Research Institute at Michigan State University. Dr. Gardner has been with MSU for more than 30 years after receiving degrees from Whitman College (BA in Chemistry) and Michigan State University (Ph.D. in Resource & Development Economics/Public Policy). His major area of research includes the transition from college to work, early socialization and career progression, workforce readiness, and other areas related to college student success. MSU's nationally recognized annual college labor market study is done under his direction each fall. Phil is a proud lifetime member of CEIA, having served as a keynote and plenary speaker at conferences and provided professional development training through the CEIA Academy.  Dr. Gardner is a recipient of the CEIA Dean Herman Schneider Award and the CEIA James W. Wilson Award. He has also served as a member of CEIA Board of Directors and Senior Editor of the CEIA Journal of Cooperative Education & Internships.
Free for CEIA Members / Non-Members $50.00
(Paid Members may add 1 employer guest at no charge)
Registration will close 30 minutes before start of event.
(You will receive a ZOOM link prior to the event that is password protected for your registration only.)
The CEIA Member Forum Committee would like to thank all participants that attended the Forum Series in October of 2020. Members enjoyed facilitated discussions on: Biggest Fall Challenges, Assisting Employers with Virtual Recruiting, and Professional Wellness.
Your CEIA Member Forum Committee:
Carolina Arroyo, University of Notre Dame
Joseph Banks, Utah State University
Patty Bazrod, Georgia Tech (Retired)
Sharon Brown, Cincinnati State College
David Caffo, Wilmington University
Rachel Callahan, Drexel University
Ashley Fry, Franklin & Marshall College
Peggy Harrier, Cincinnati State College (Retired)
Dawn Koeltzow, Illinois Central College
Kathy Krause, DeSales University
Cherie Lynch, Endicott College
Erin Mullen, University of South Carolina
Keith Sun, University of Cincinnati
Charlie Wilder, Auburn University