Academic Internship Student Achievement Award
Nicholas Peterson, University of Alabama in Huntsville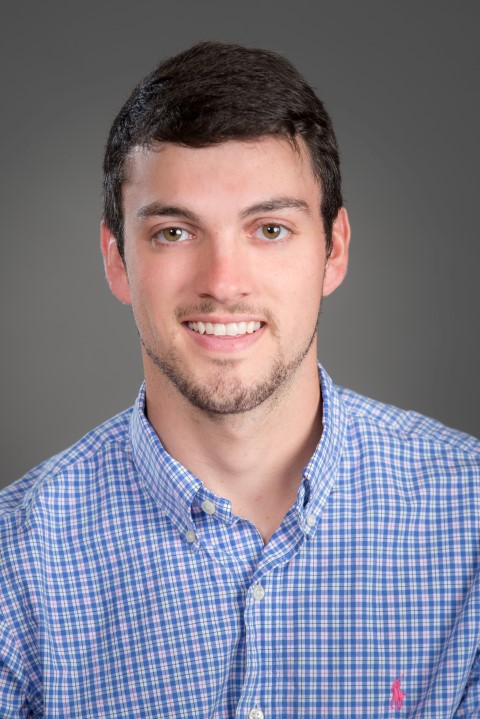 Nick Peterson began his college career in 2013 at the University of Alabama in Huntsville studying Mechanical Engineering while also being part of the Honors college with a 3.86 cumulative GPA. Over the past four and a half years Nick has taken part in 5 internships equaling up to close to two and a half years of full-time work experience once he finishes his term with his current internship.  He has done internship work with Federal Mogul, Boeing, SpaceX, Walt Disney Imagineering, and Apple. His experiences with these companies have had a tremendous impact on his career and education. Not only has he been with five different companies, but each time he has been able to experience a different role within his respective field giving him a wide range of exposure and experience. Nick isn't the only beneficiary of these experiences; he has made big impacts within his internships being part of large projects and even having the opportunity to lead some entire projects from begging to end helping to further advance the companies goals.
Internships aren't the only interest and experience Nick has been able to obtain over his college career. He also designed and built an electric race car for the GreenPower competition held in the United Kingdom representing UAH as the first College from the United States to ever compete. This experience along with his work with school projects, such as being the team lead for his Senior Capstone project designing, building, and testing a Direct Metal Deposition Additive Manufacturing Printer, is what continues to drive his engineering growth.
During his undergrad experiences, Nick has been very involved within his university. He has played a major role in SGA, Lancers, Tau Beta Pi, ASME, Electric Vehicle Team, UAH Ultimate Frisbee Team, and Pi Kappa Alpha Fraternity. He has also served as a student tutor and has volunteered at a local Middle School teaching robotics for 6 years.
Nick Peterson
256-658-9354
nwp0001@uah.edu