WHY CEIA?
Its about your talent management!
The Looming Talent Crisis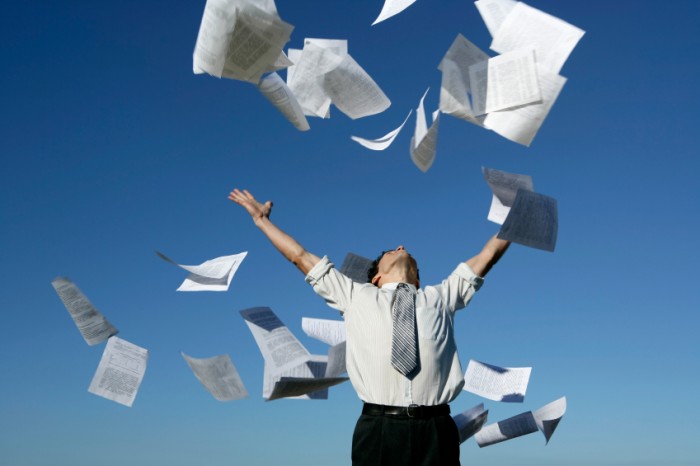 The bureau of Labor Statistics predicts that 4.6 million jobs may go unfilled within the next few years, with three-quarters of these positions requiring college degrees.
$aving your bottom line
A survey of Fortune 500 companies reveals that hiring an intern or co-op student to a full-time position saves the company more than $6,000 in cost per hire.

Solution oriented productivity
Over 80% of Fortune 500 companies employ students as interns or co ops. Studies show that interns are often as productive as regular employees and have more positive attitudes during their work period. In addition, when hiring former co ops/interns to full-time positions, businesses realize higher productivity, higher retention rates and lower recruiting costs.
Building strong relationships with your future work force
CEIA membership guarantees you connections to the college and university representatives who can link you to intern and co op candidates, faculty contacts and student organizations.
Click here to view or print a copy of our Employer Membership Brochure.