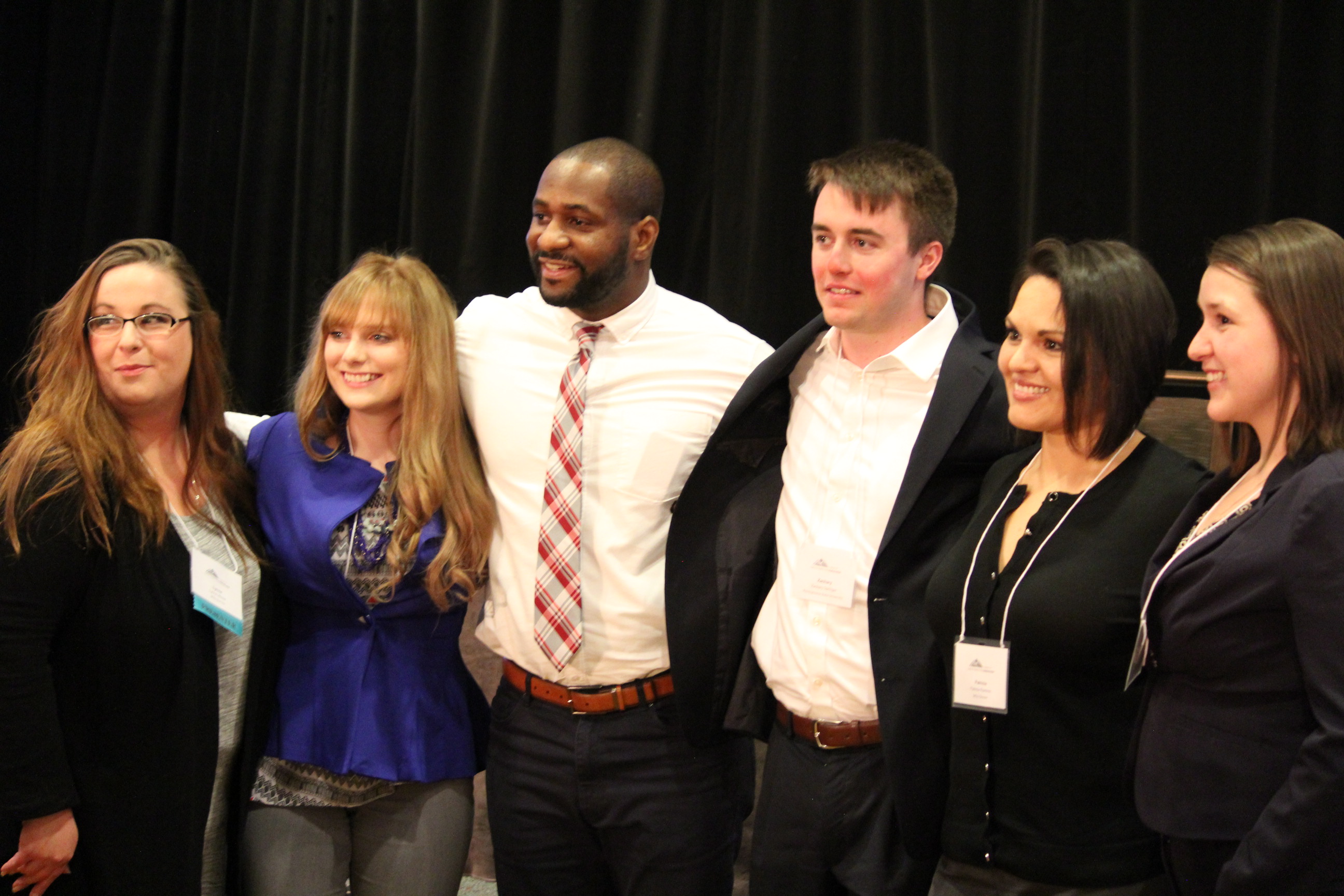 The Cooperative Education and Internship Association (CEIA) is grateful for the generous support of all of our donors. We take your investment in us and what we do seriously, and we are committed to using your donation in the most effective and cost-efficient manner. Please join us in our GIVE Campaign for CEIA…. This campaign is an invitation to the CEIA family, the organizations we partner with, and the people we serve to join together, through private giving and personal involvement, to positively advance our non-profit organization as a national and global leader that continues to set the bar in the world of Work-Integrated Learning.
Your gift grants CEIA, the students and professionals we serve, access to valuable, hands-on experiences and professional development that we otherwise could not afford.  Without your help, we would not be able to continue our educational and community work to enhance the futures of thousands people across the globe.
As Work-Integrated Learning experiences are key to students' success in obtaining full-time positions after graduation, it is crucial to give students from all backgrounds access to these meaningful experiences. Your support will provide training for practitioners in the field as well as publish best practices, industry research and success stories in Experience Magazine.
Your support helps finance all aspects of Work-Integrated Learning opportunities for students, professional development for Work-Integrated Learning practitioners, research, and much more including:
CEIA's Annual Conference
Experience Magazine
CEIA Academy (leadership/personal development)
Recognition & Awards (students and industry professionals)
Research Grants
The Student Fund (student award recipients' conference travel)
To find out more or to GIVE to the Campaign for CEIA, please click HERE, Call us between 8am – 5pm EST, Monday through Friday, at 513-793-2342
Donate Here
Categorized in: CEIA GIVE
This post was written by CEIA Inc